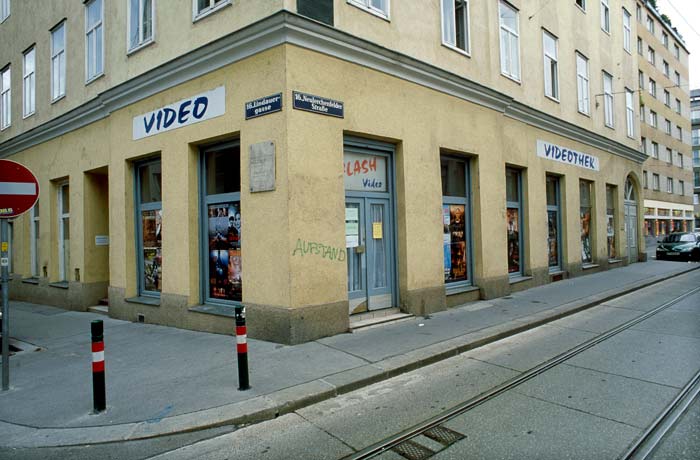 Insomnia_Meine Sonntagnachmittage / Manipulierte Filmplakate in den Auslagen der Flash-Videothek/
Soho in Ottakring / Wien / A / 2002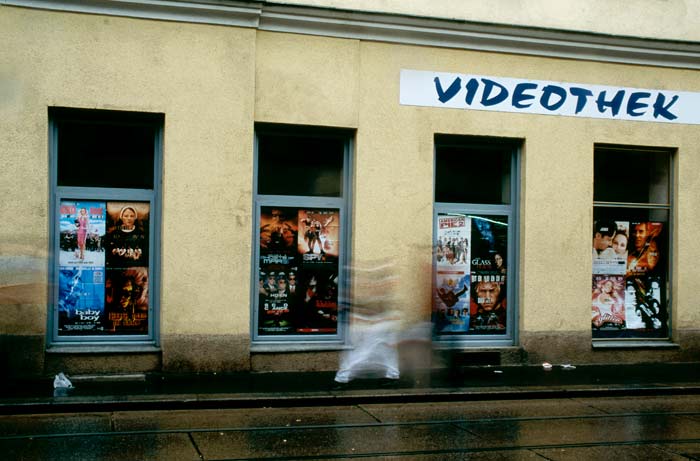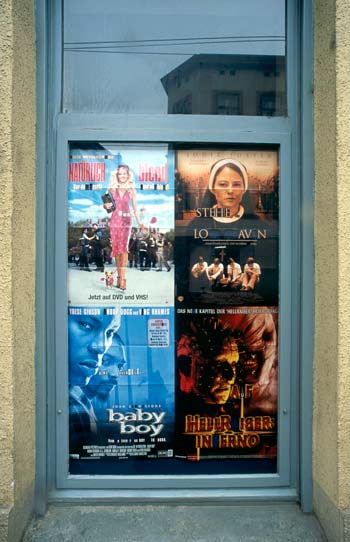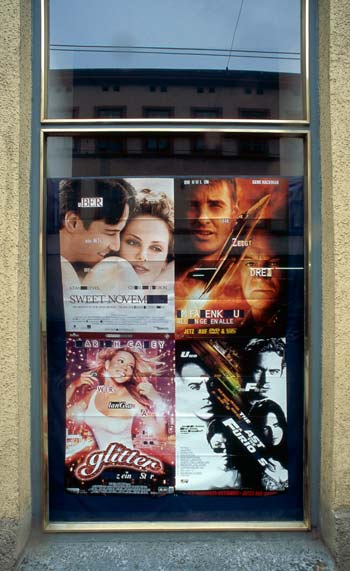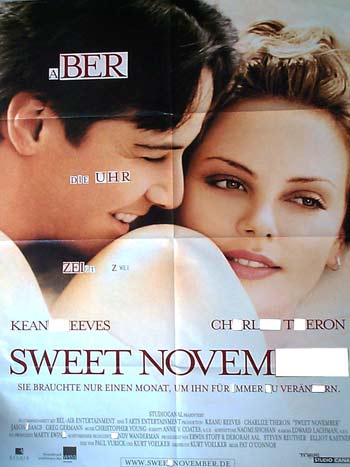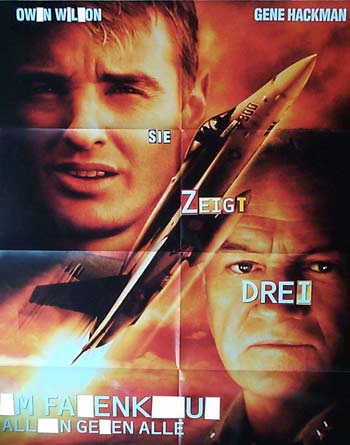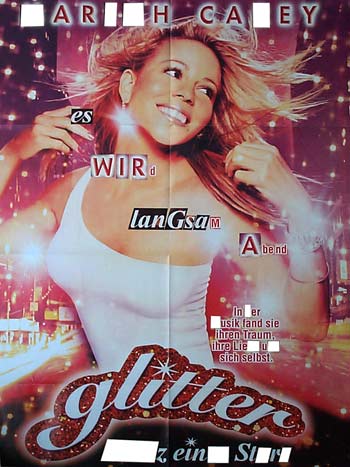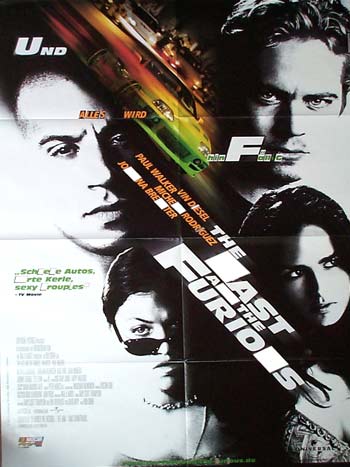 Meine Sonntagnachmittage vergehen damit, dass ich von allem etwas mache.
Was ich auch anfange, ich mache es nur halb. Es gelingt mir nicht, mich auf
irgend etwas zu konzentrieren. Morgens stehe ich ganz zuversichtlich auf.
Heute werde ich dieses Buch lesen, diese Platten hören und diese Briefe
beantworten. Ich werde die Schreibtischschublade aufräumen, alle not-
wendigen Einkäufe erledigen und endlich das Auto waschen. Aber die Uhr
zeigt zwei, sie zeigt drei, es wird langsam Abend und alles wird hinfällig.
Schließlich lege ich mich aufs Sofa und bin vollkommen ratlos.

Haruki Murakami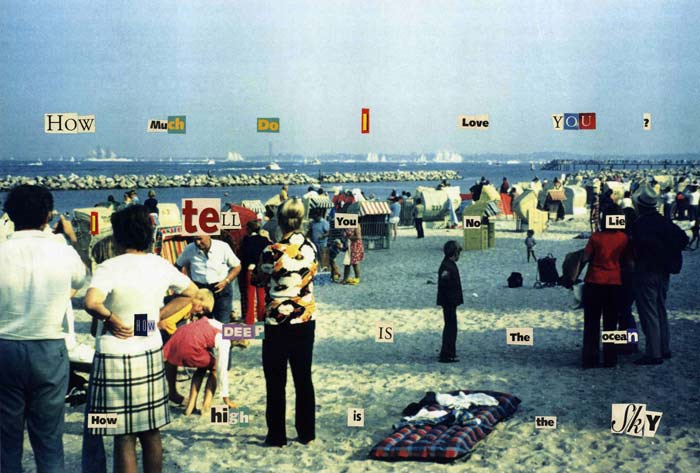 Insomnia_How deep is the ocean / Fotokopien auf Karton / Archiv Hans-Jürgen Johannsen /
Collagierte Buchstaben aus TV-Magazinen / je 37 x 40cm / 1998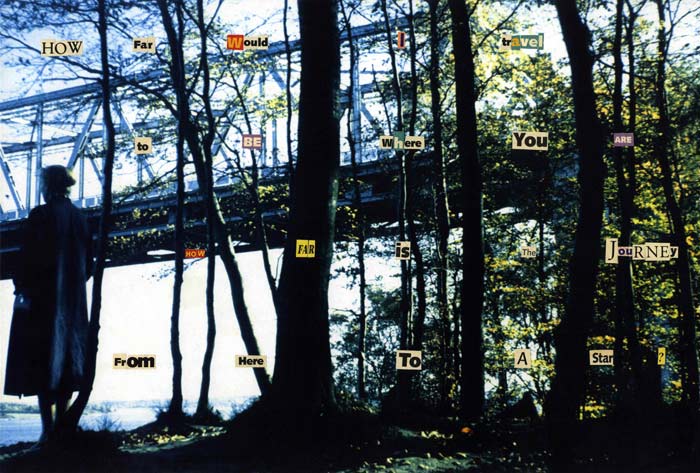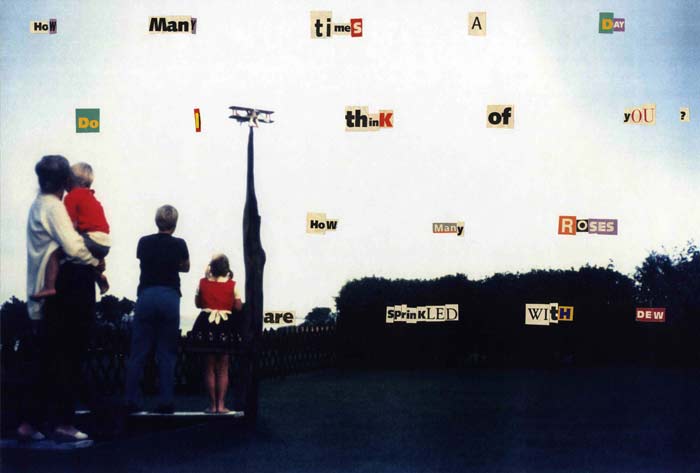 How much do I love you?
I tell you no lie.
How deep is the ocean?
How high is the sky?
How many times a day
do I think of you?
How many roses
are sprinkled with dew?
How far would I travel
to be where you are?
How far is the journey
from here to a star?
Irving Berlin / Billie Holiday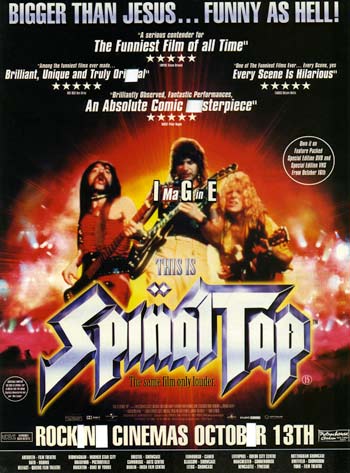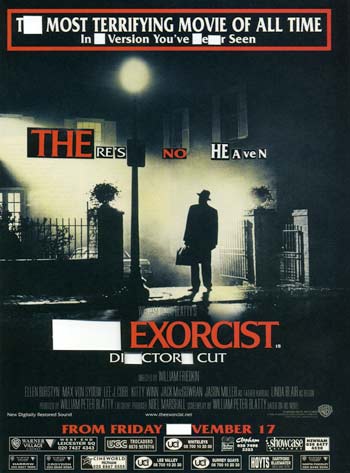 Insomnia_Imagine / Manipulierte Kinoplakate aus TV-Magazinen / 2000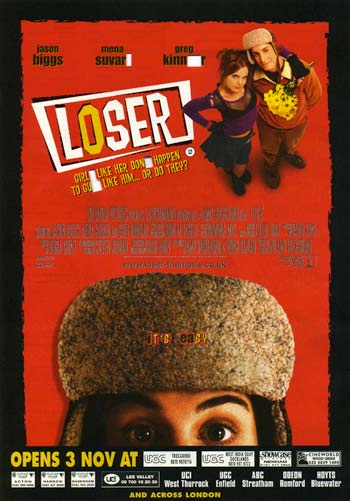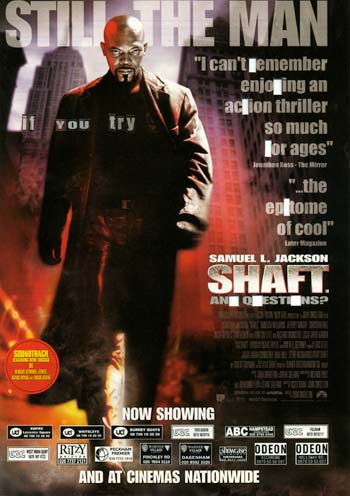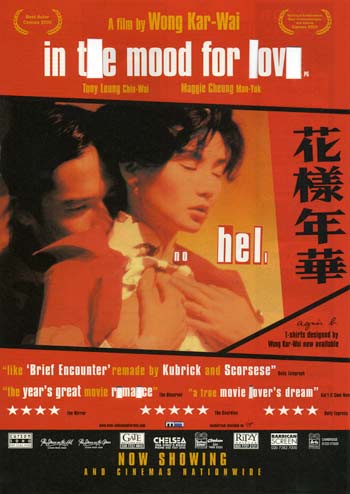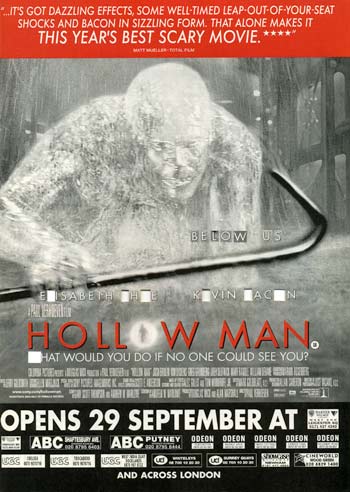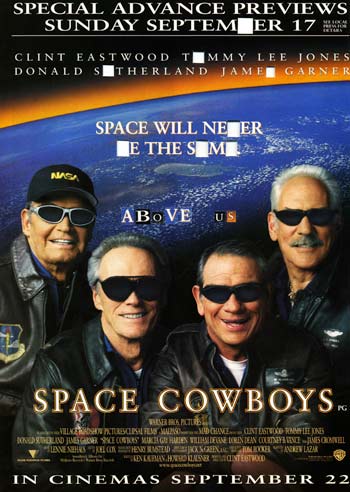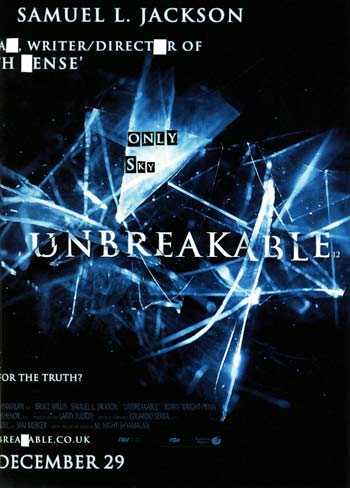 Imagine there`s no heaven
It`s easy if you try
No hell below us
Above us onla sky
John Lennon